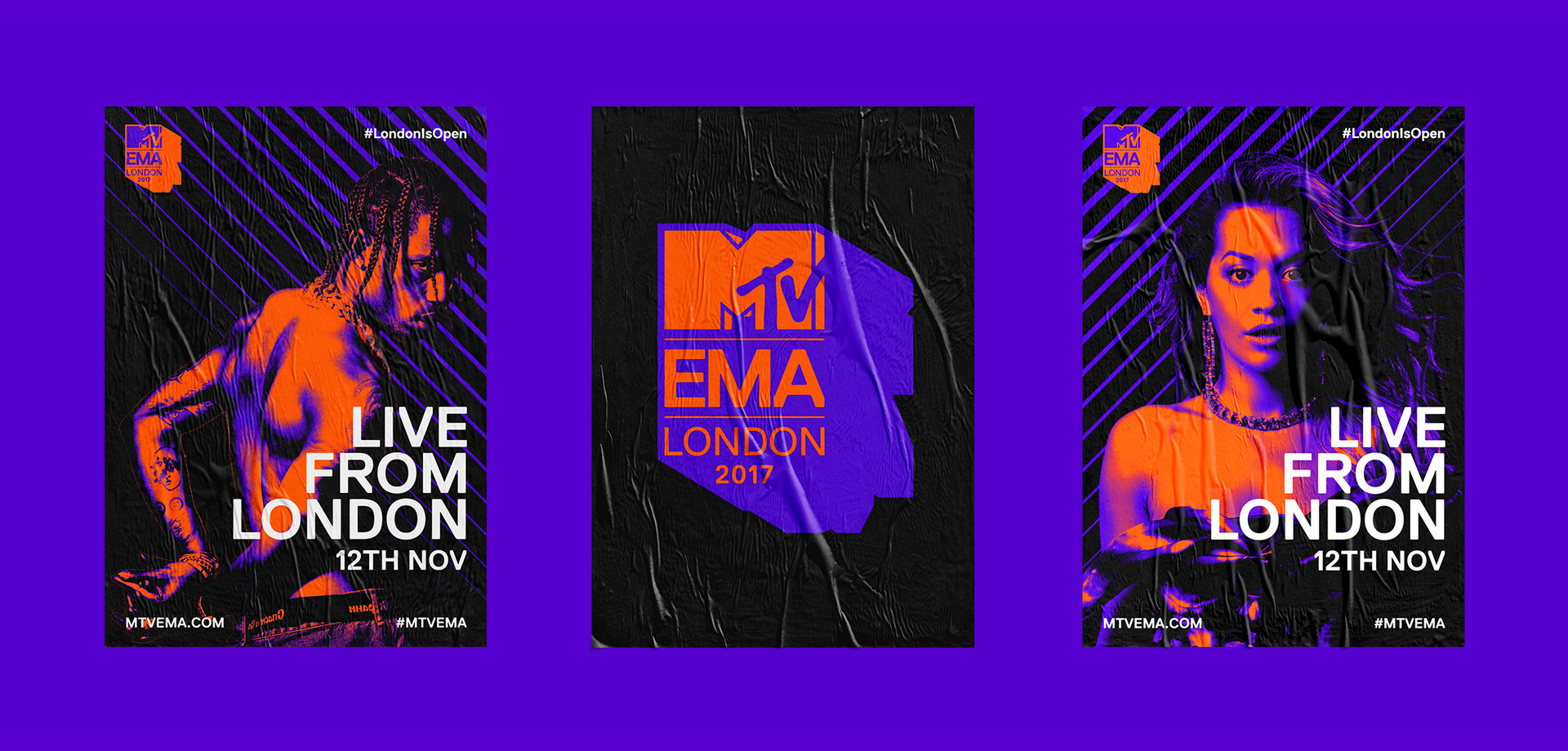 (EN)
A full graphic campaign created specially for one of the MTV's biggest nights of the year!
We have to develop a new campaign from scratch. Our idea was based around an 'Urban Art' form, from graffiti to fly posters. London's streets become our inspiration for visual treatment and i
t continuing through to the live stage arena and all broadcast applications.
My role was to design, animate and prepare every one of these pieces to be delivered worldwide, so each country could adapt to their languages or needs.
​​​​​​​
(ES) Campaña gráfica creada especialmente para una de las noches mas importantes de MTV!
Tuvimos que desarrollar una nueva campaña desde cero. Nuestra idea se basó alrededor del "Arte Urbano, desde grafitis hasta flyers. Las calles de Londres fueron nuestra inspiración visual y esto continuó a través del escenario en vivo y en todas las piezas de difusión.
Mi rol fue diseñar, animar y preparar cada una de estas piezas para que puedan ser enviadas internacionalmente, de esta manera cada país podía adaptarlas a su lenguaje y/o necesidades.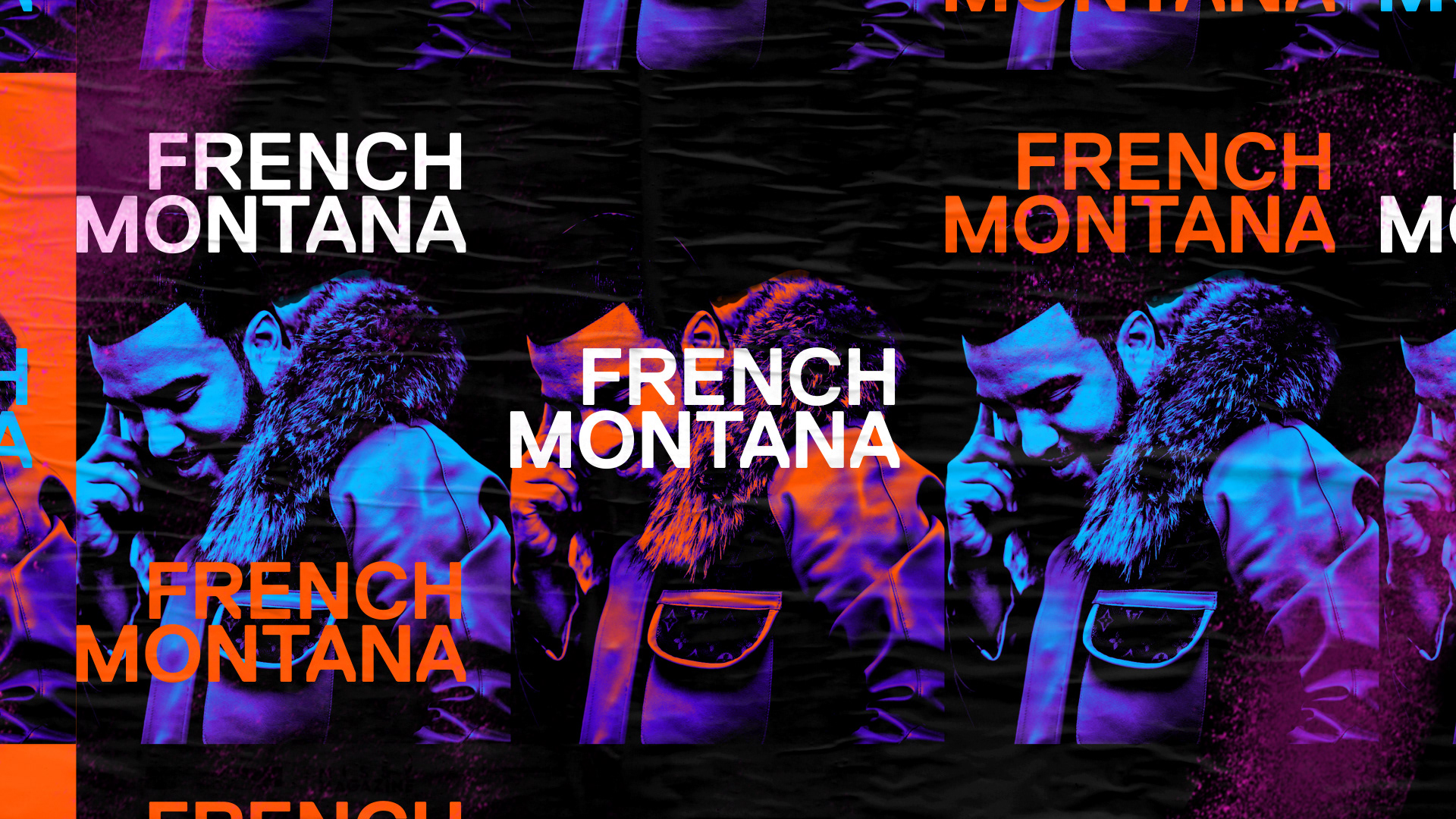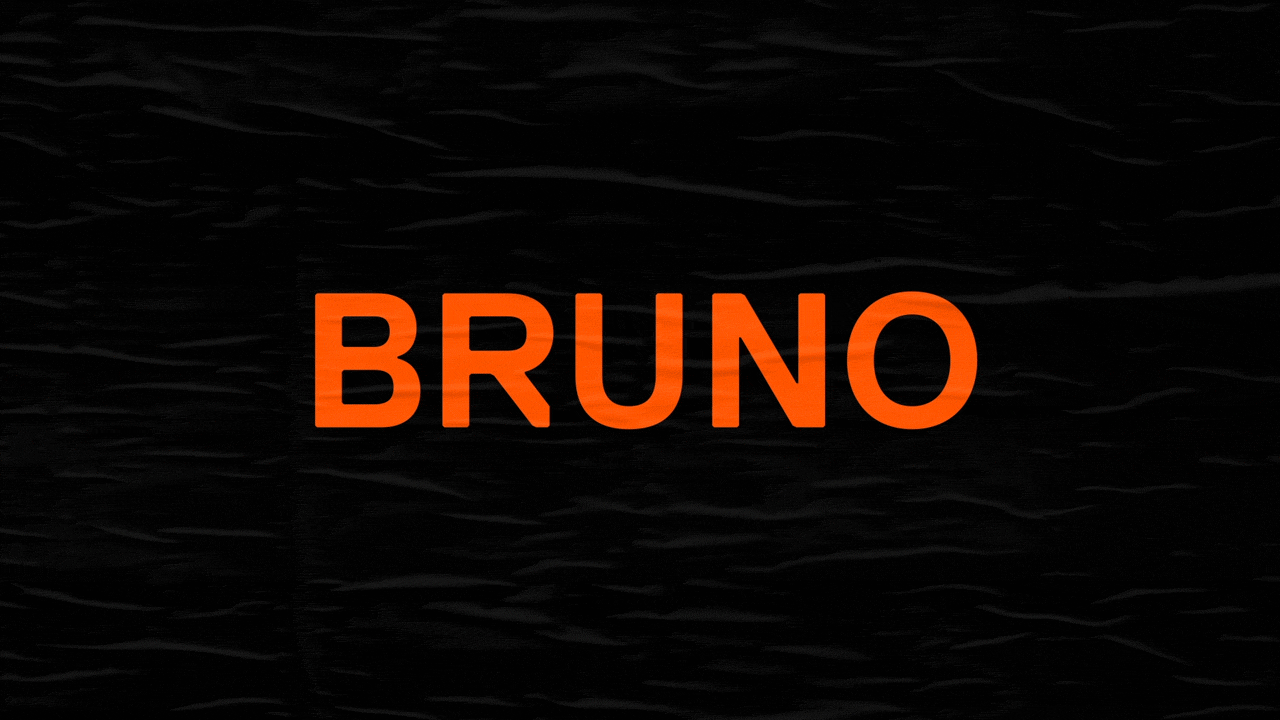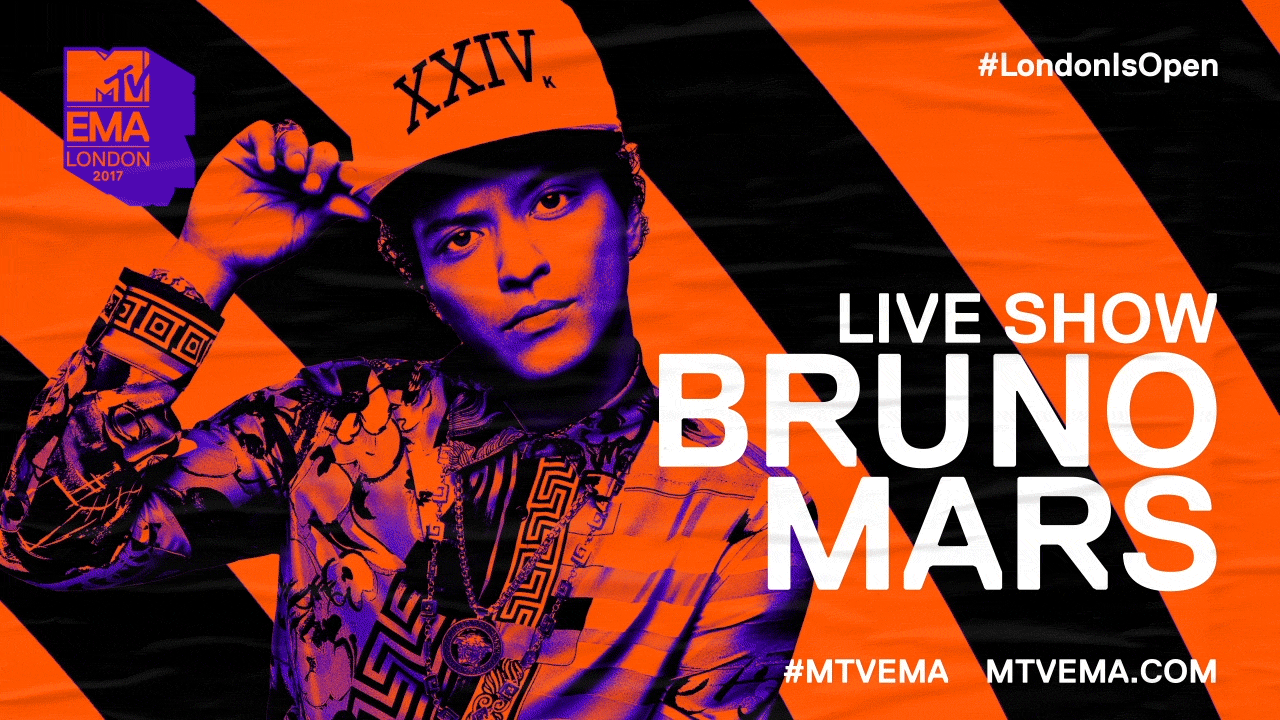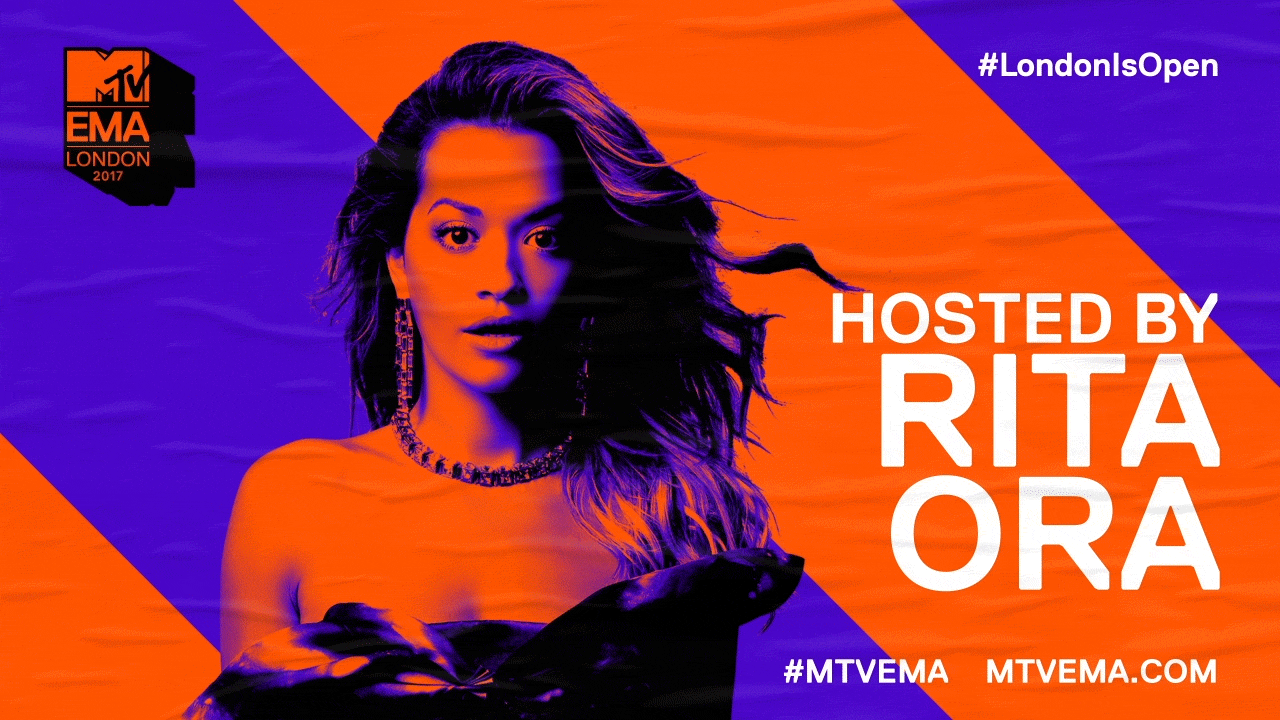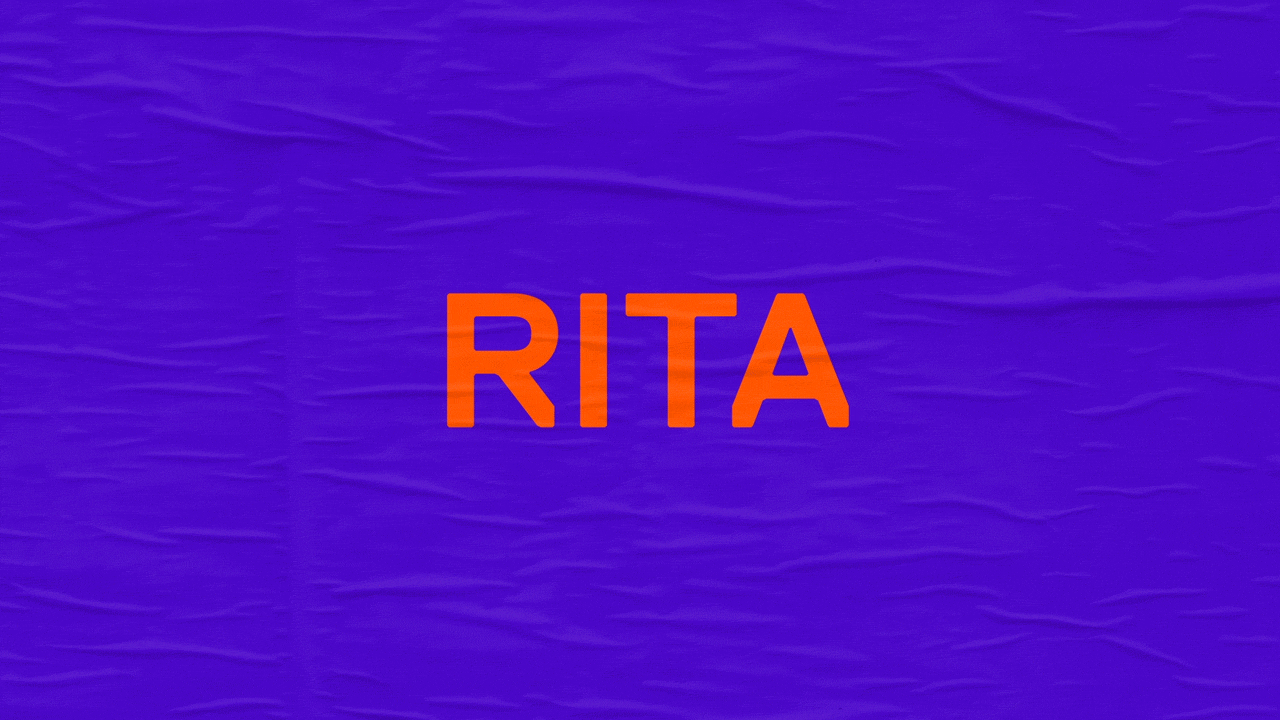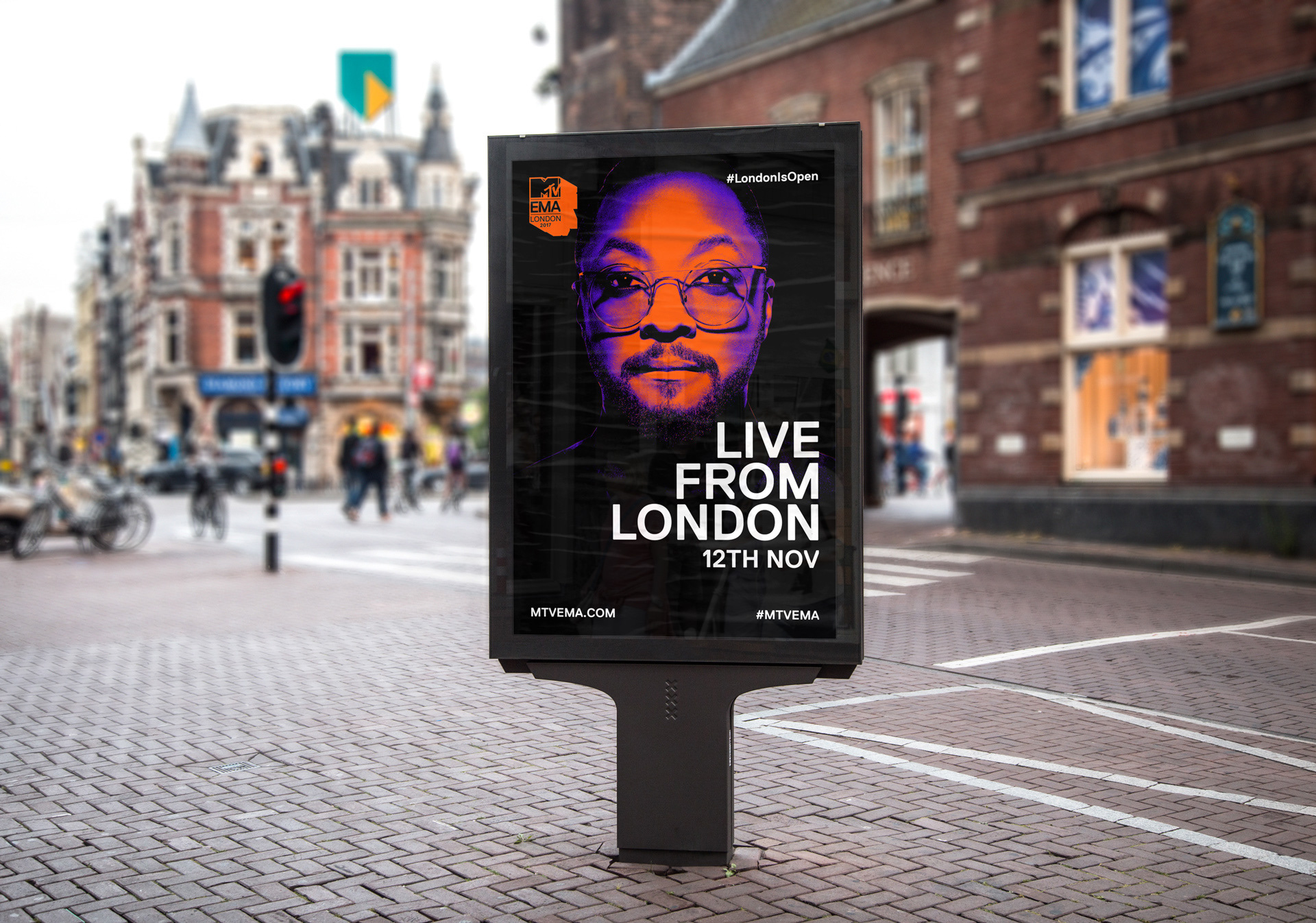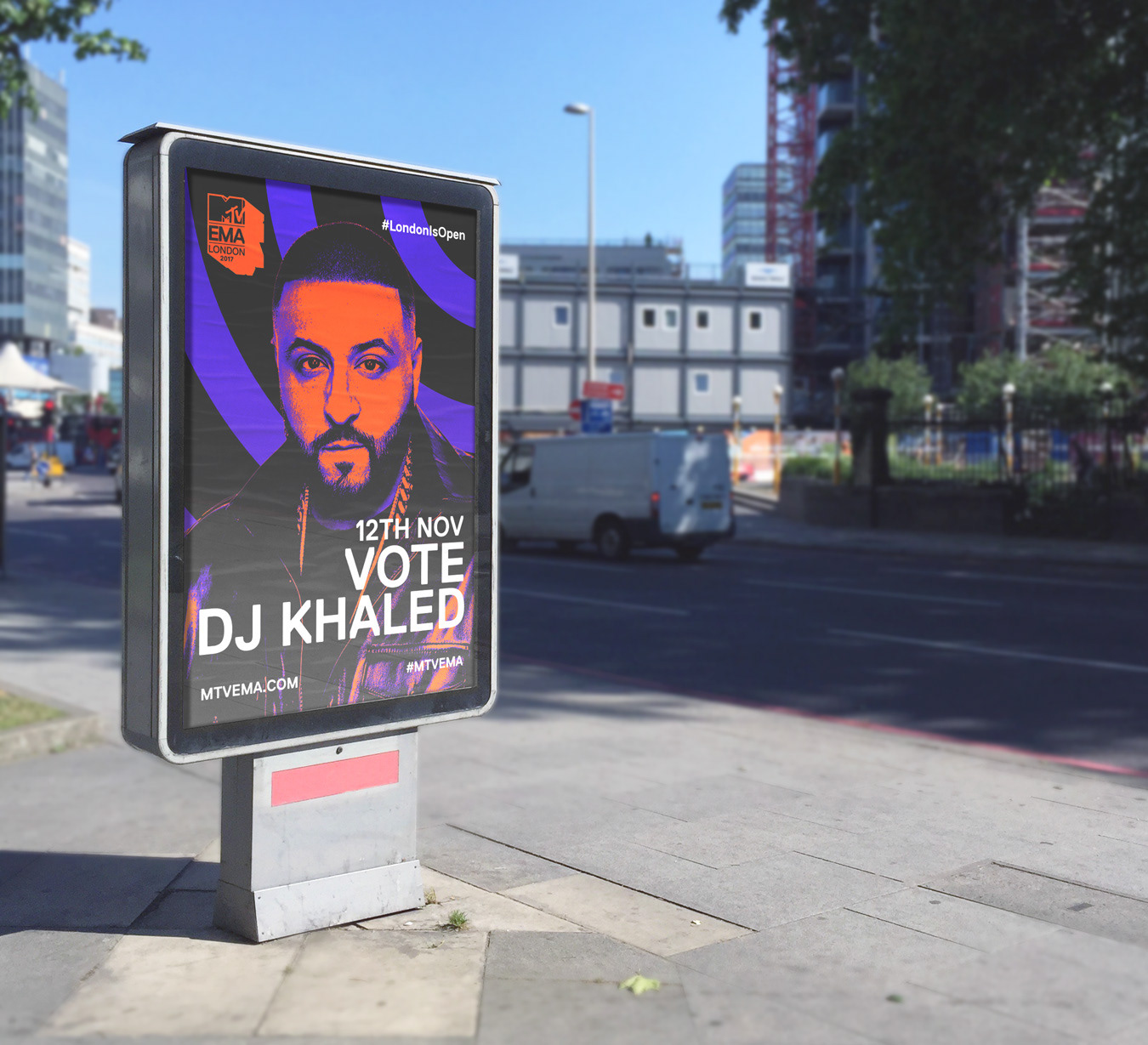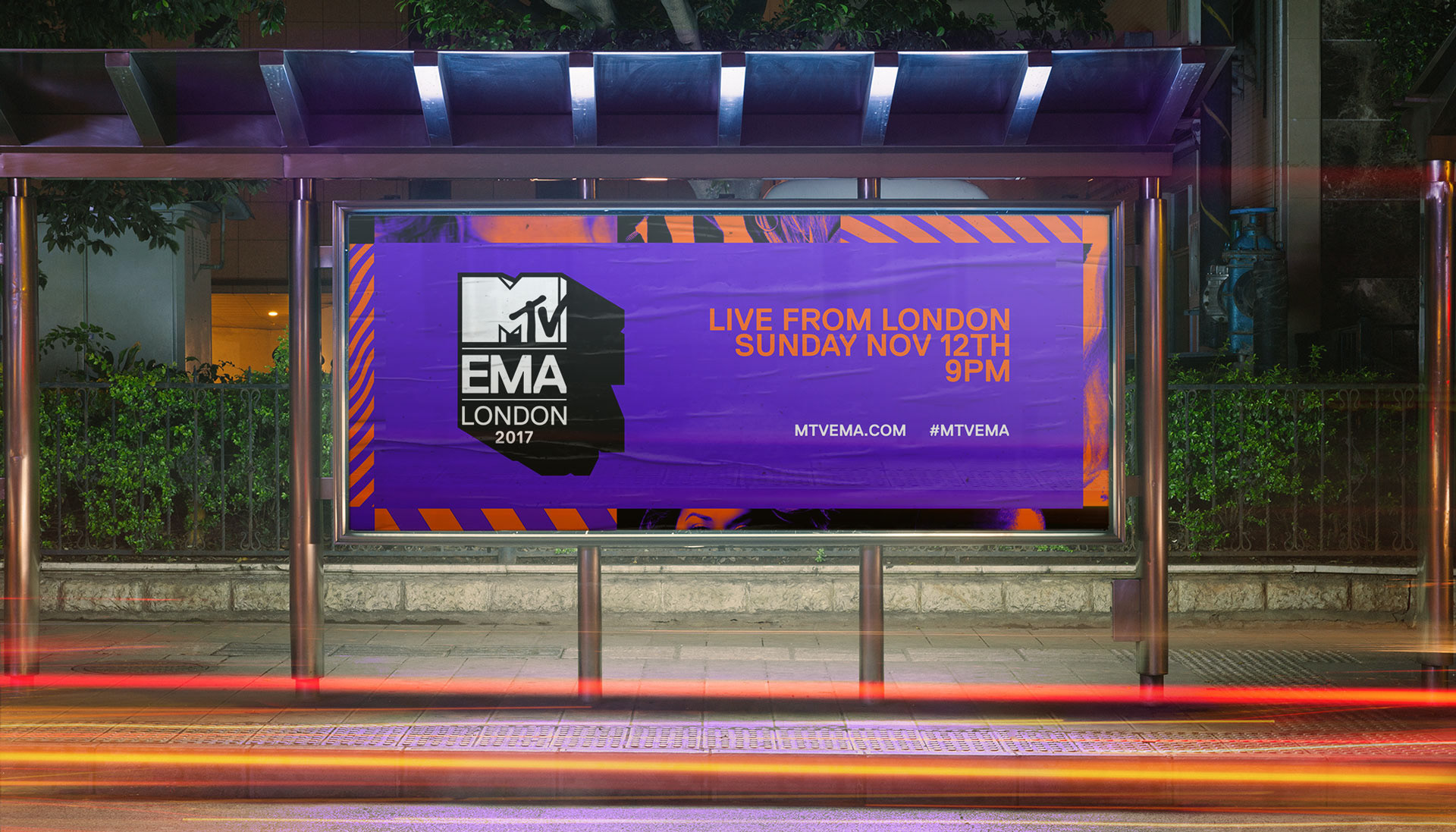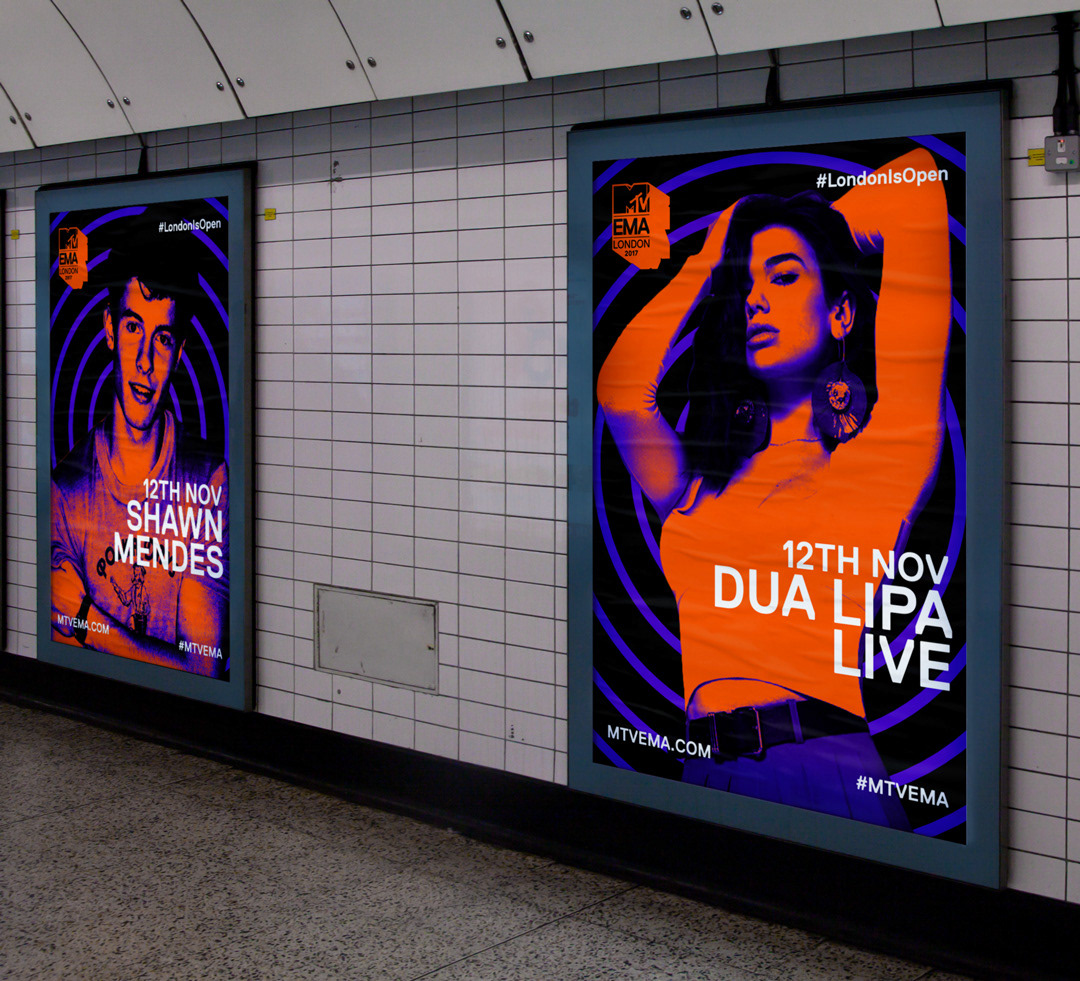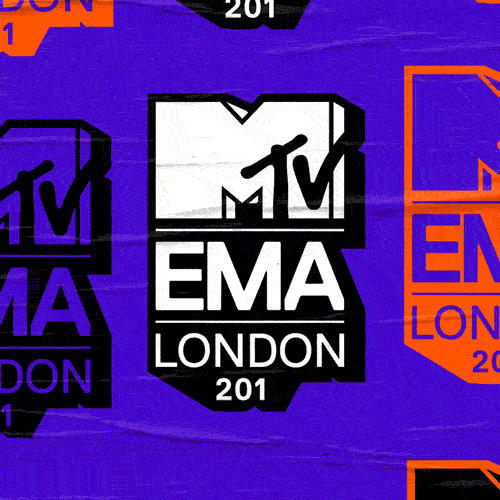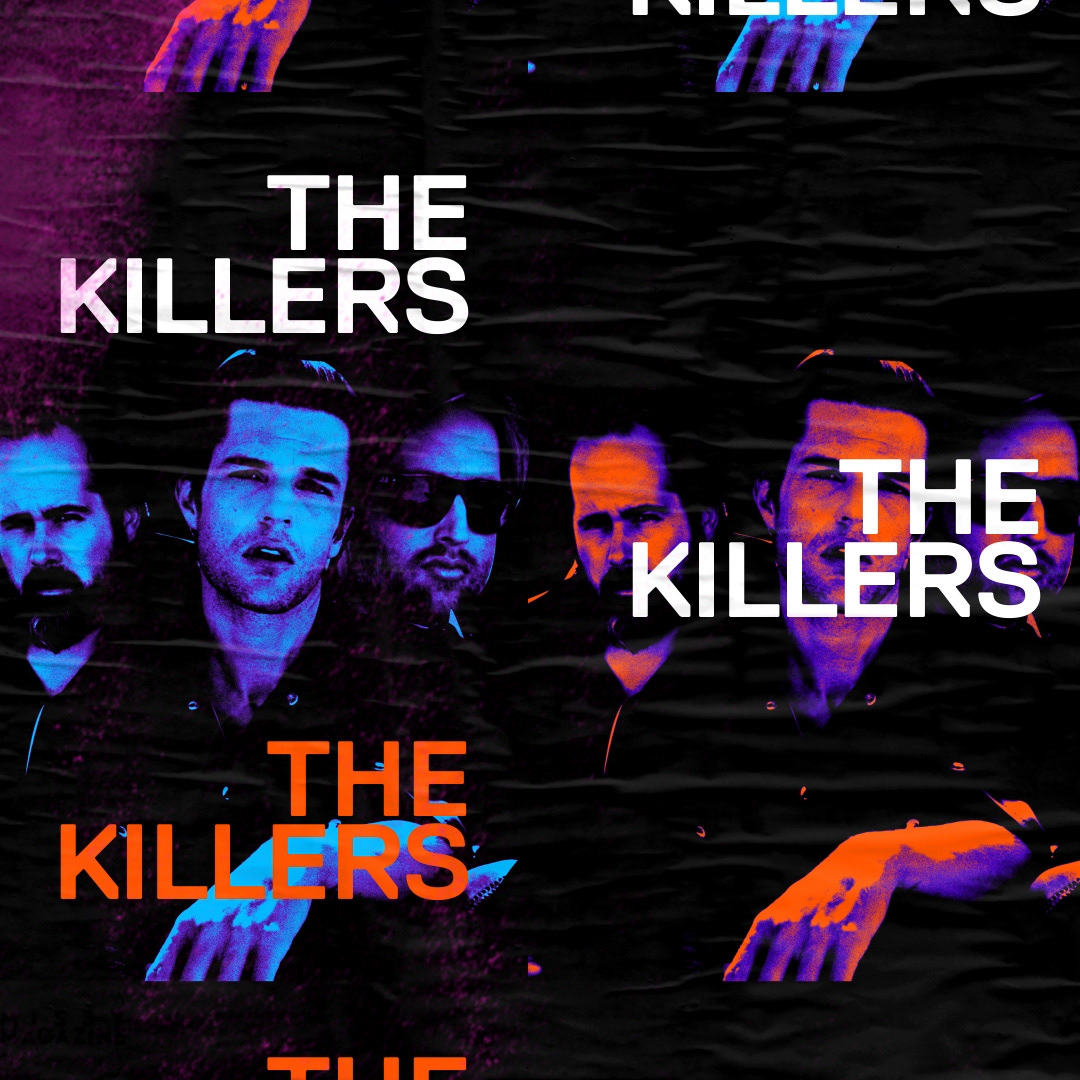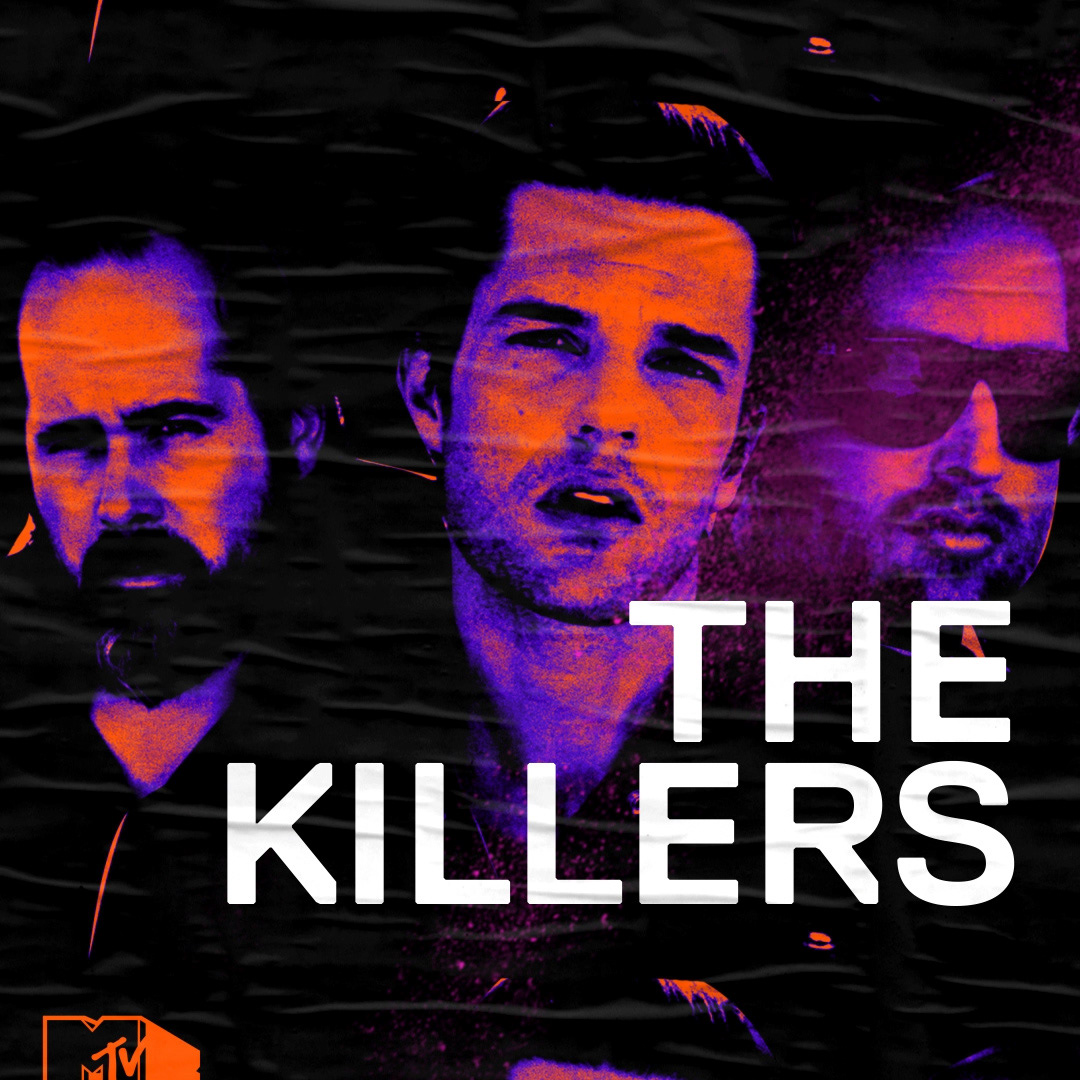 VP Creative Director: Sean Saylor
Creative Director: Maximiliano Borrego
Creative Lead: Francisco Casais
Design Lead: Carlos Alemañy
Design: Milagras Fiuza, Ismael Picardi
Animación: Ismael Picardi
Opertions Director: Delfina Chiesa
Producer: Camila Gonzalez Navedo

MTV Networks - Buenos Aires, Argentina 2017
VP Director Creativo: Sean Saylor
Director Creativo: Maximiliano Borrego
Lider Creativo: Francisco Casais
Lider Diseño: Carlos Alemañy
Diseño: Milagros Fiuza, Ismael Picardi
Animación: Ismael Picardi 
Dirección Produción: Delfina Chiesa
Producción: Camila Gonzalez Navedo
MTV Networks - Buenos Aires, Argentina 2017