MTV Mood Swing: Case Study
Teens are living, breathing and sharing emotions like no other moment in history. The insights that we learn from them are reflected through branding: It's branding based on emotions.
In every platform were MTV lives a series of invaders, logos, backgrounds and idents with changing moods will guide you through Mood Swing. The final global delivery included more than a thousand assets so each region can customize them according to their particular needs such as insights or language.
To achieve a case study capable of explaining, in less than two minutes, a rebrand both immense and incredible
CLIO 2019: Gold Winner – Television/Streaming: Brand Identity
Los adolescentes viven respirando y compartiendo emociones como nunca antes en la historia. Todo lo que aprendimos de ellos se encuentra reflejado en este branding: Es un sistema basado en emociones!
En cada plataforma donde se encuentra MTV viven cada una de las piezas, tales cómo invaders, logos, fondos y idents. La entrega final fue enviada a todos los continentes e incluyó más de mil elementos para que cada región pueda personalizar su contenido en base a sus necesidades.
Lograr un caso de estudio capaz de explicar, en menos de dos minutos, un rebranding tan inmenso como increíble.
CLIO 2019: Oro Ganador – Televisión/Streaming: Identidad de Marca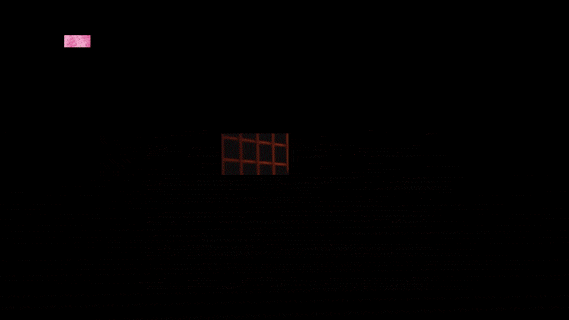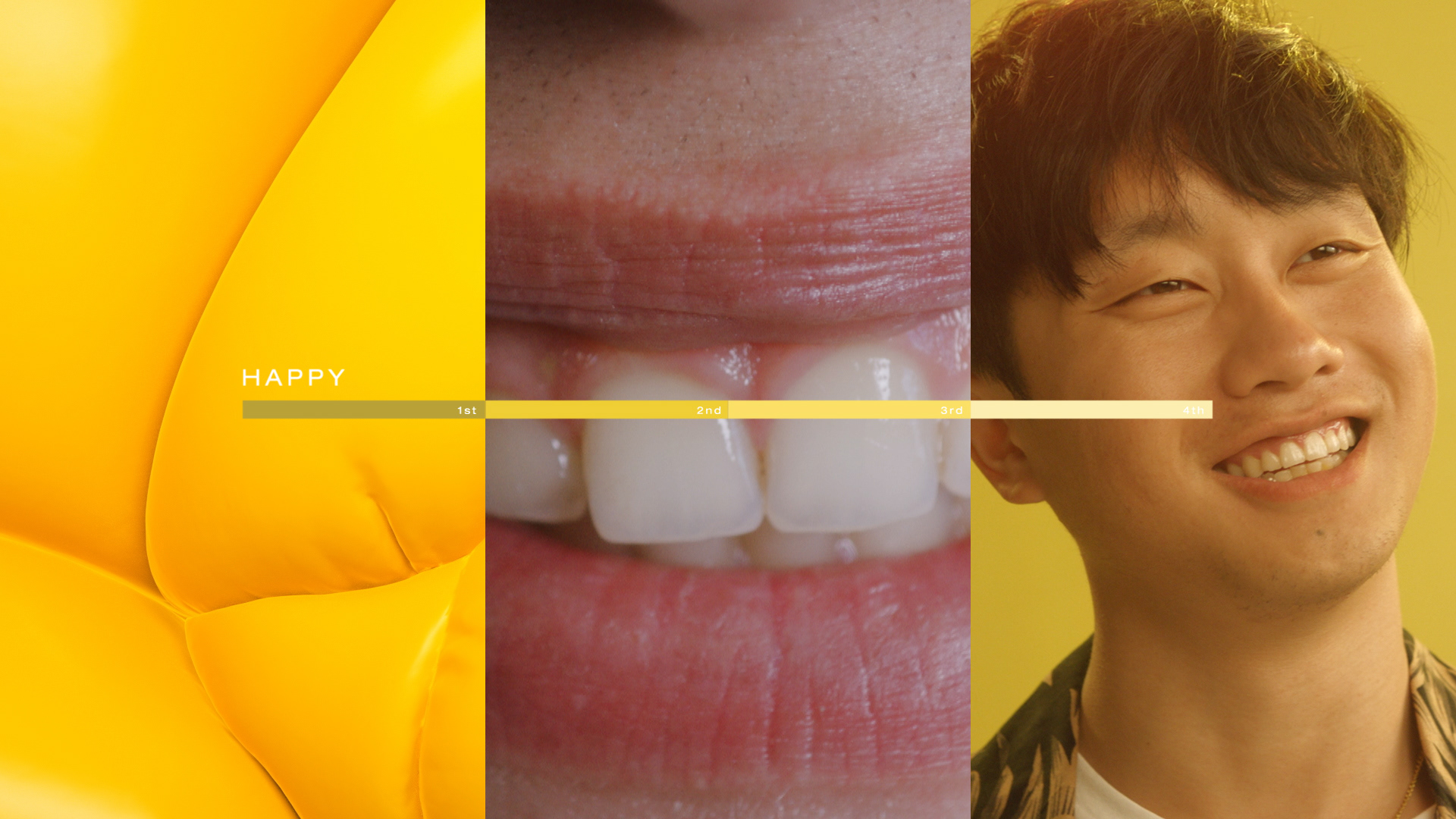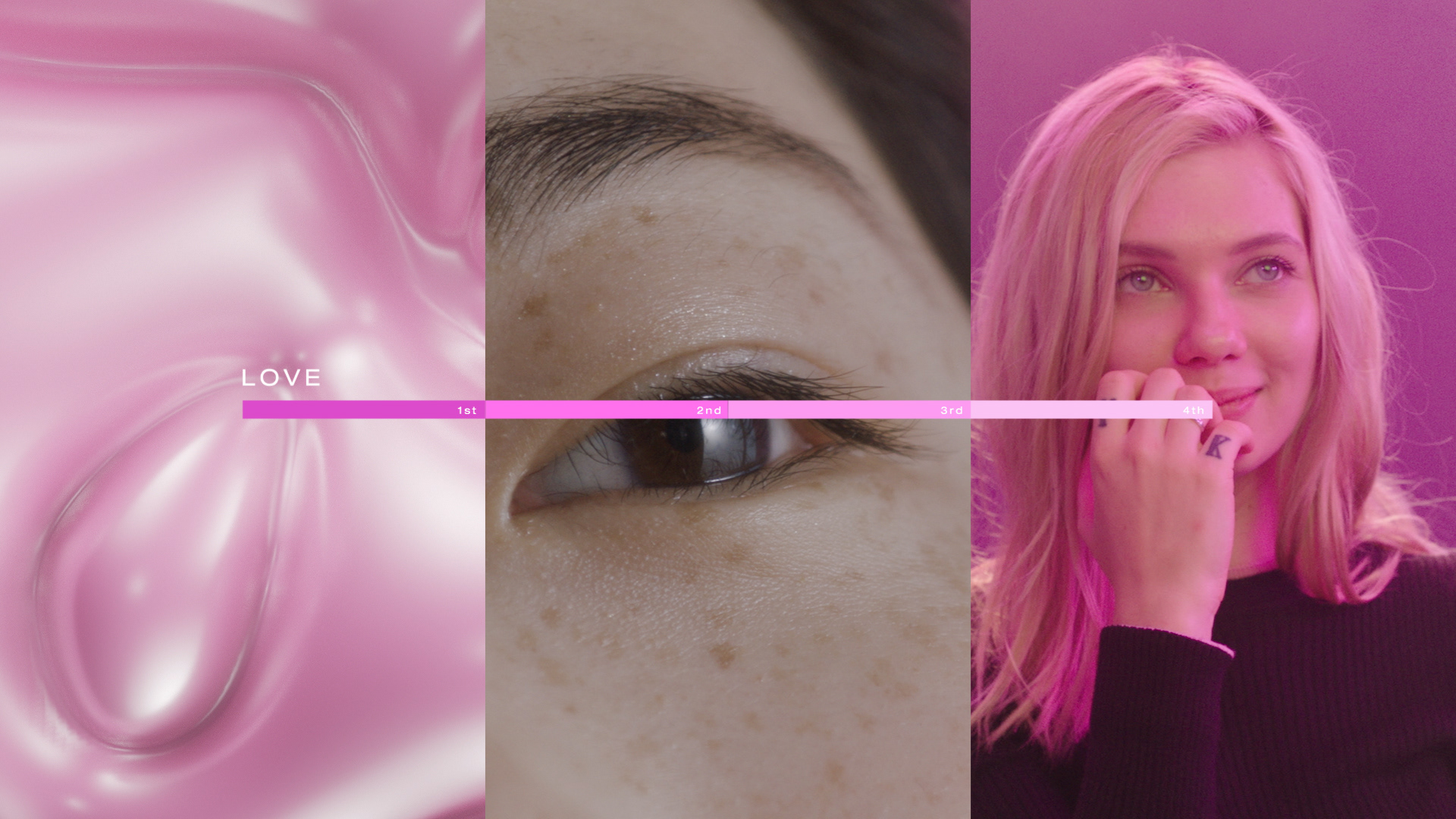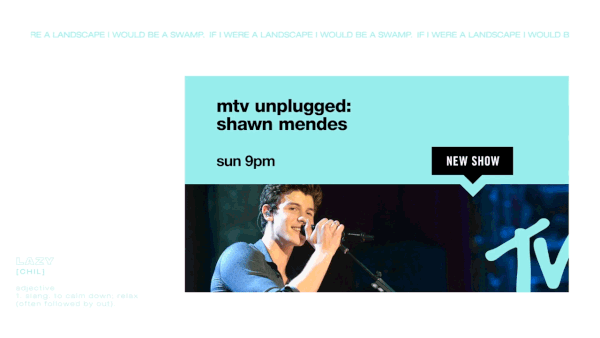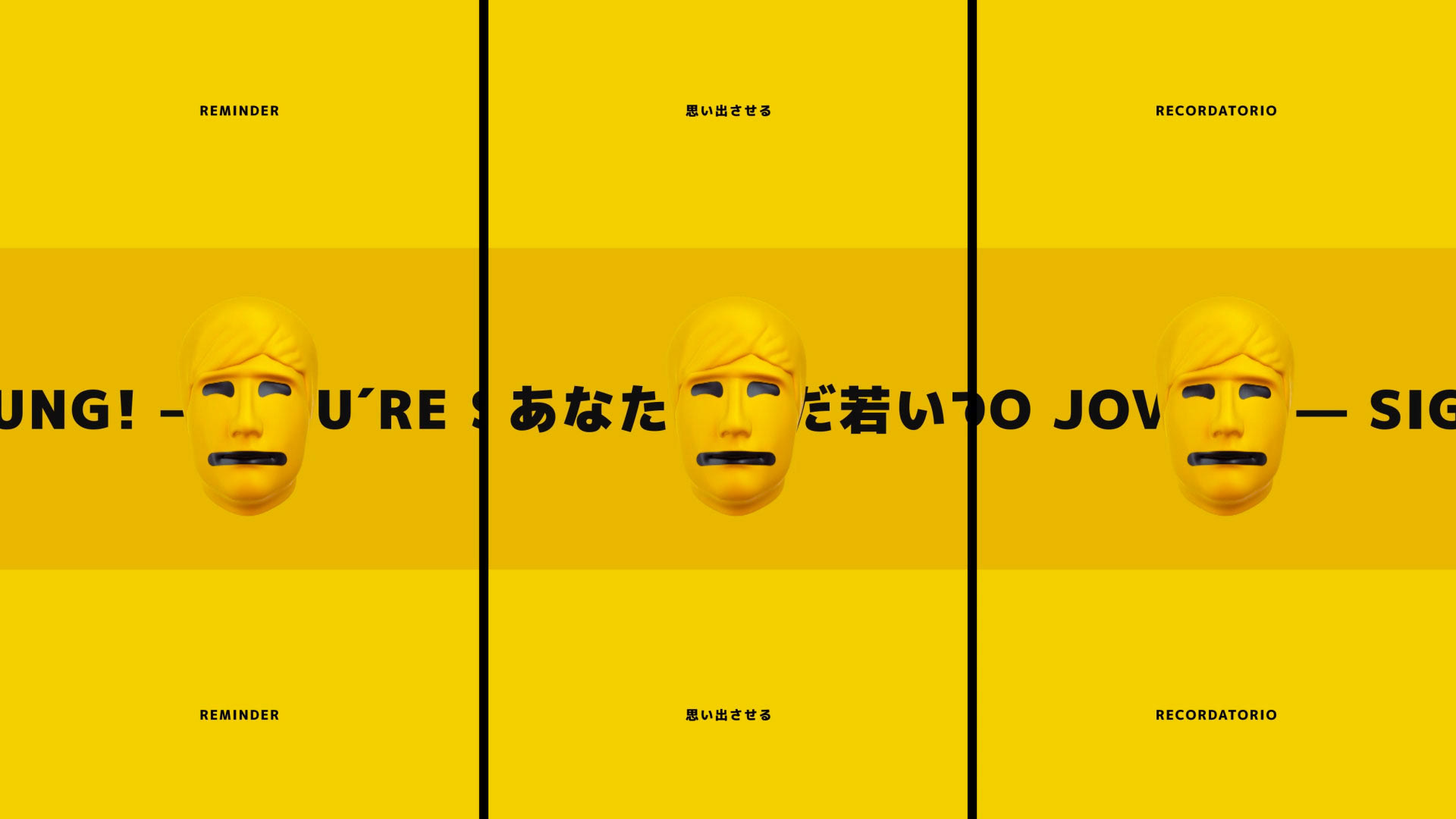 Case Study
My role: search, design and animation
Creative Director Maxi Borrego
Art Director and editor Carlos Mendez
Mix Ahre Studio
MTV Networks - Buenos Aires, Argentina 2018
Mood Swing - MTV World Creative Studio
VP Creative Director : Sean Saylor – Brand Creative Director: Maxi Borrego – Operations & Production Director: Delfina Chiesa
Creative Lead: Fran Casais – Design Lead: Charlx Alemañy – Creative Team: Carlos Mendez, Sol Astolfi – Designers: Nacho Varone, Mili Fiuza – Producer: Camila Gonzalez Navedo
Live-Action: Production Company: Pandora – Director: Leo Adeff –Executive Producer: Merlí Freixas – Producer: Adría Pautiví
Gfx:  Builders Club – Device – Randy Cano – Antoni Tudisco – DIA Studio – Fede Maksimiuk
Sound: Father Co.
Mtv Networks - Buenos Aires, Argentina 2017
Caso de Estudio

Mi rol búsqueda, diseño y animación
Director Creativo Maxi Borrego
Dirección de arte y edición Carlos Mendez
Mix Ahre Studio
MTV Networks - Buenos Aires, Argentina 2018
Mood Swing - MTV World Creative Studio
VP Director Creativo: Sean Saylor – Director Creativo: Maxi Borrego – Directora de Operaciones & Producción: Delfina Chiesa
Lider Creativo: Fran Casais – Lider Diseño: Charlx Alemañy – Equipo Creativo: Carlos Mendez, Sol Astolfi – Diseñadores: Nacho Varone, Mili Fiuza – Productora: Camila Gonzalez Navedo
Live-Action: Production Company: Pandora – Director: Leo Adeff –Productor Ejecutivo: Merlí Freixas – Productora: Adría Pautiví
Gfx:  Builders Club – Device – Randy Cano – Antoni Tudisco – DIA Studio – Fede Maksimiuk
Sonido: Father Co.
Mtv Networks - Buenos Aires, Argentina 2017